Best Black Friday Deals from Amazon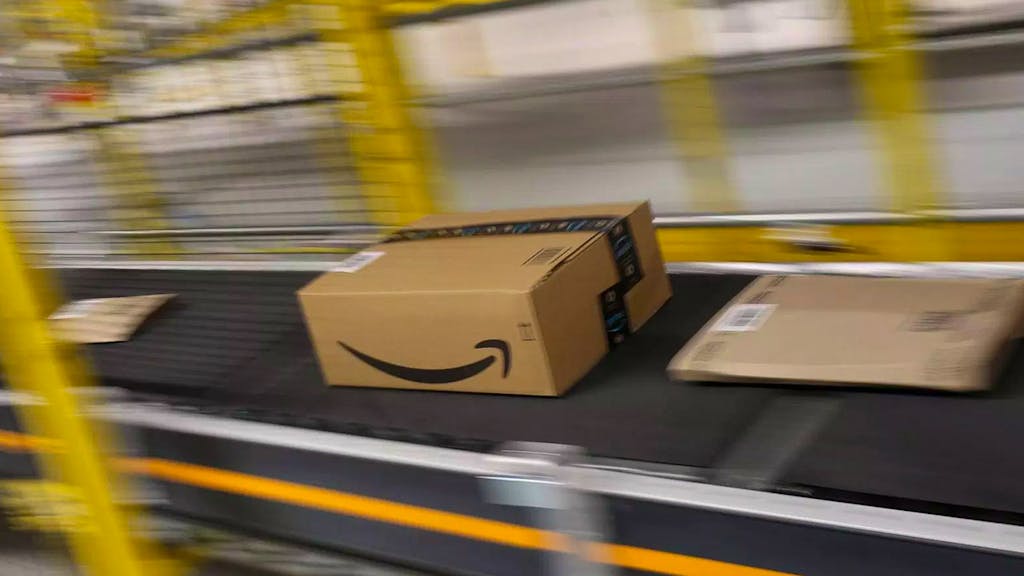 Black Friday Deals
Our Web Lackeys looked for a few great deals for Black Friday, check it out;
Automotive
Electronics
Gadgets
Car Care
Tools and Equipment
Trim Removal Tool Kit - 5 Pieces ($9.99) - Are you looking for durable trim removal tools? You came to the right page, purchase these trim removal tools and cleaning hooks for a very cheap price!
Universal Tire Repair Kit - 22 Pieces ($16.59) - Simple but complete, this item is highly recommended to be thrown under your seats or inside your car's trunk. You'll never know when you'll have a flat tire or when you haven't seen that nail on the road.
Portable Handheld Auto Vacuum Cleaner ($19.99) - Looking for an all-around cleaning tool? We got you covered. This handheld vacuum can be used for wet and dry cleaning, and it can reach unreachable places in your vehicle.
Wheels and Tires
Editor's note and disclaimer: Car Talk is supported by our fans, readers and listeners. When you click on some of the links on our website, we may receive referral compensation. However, you should know that the recommendations we make are based on our independent editorial review and analyses.